15 Free LinkedIn Banner Templates
Most people know that having a good LinkedIn profile is important. LinkedIn is the world's largest professional network. It has over 400 million members in more than 200 countries. And those numbers are growing every day.
So what does that mean for you? It means that if you want to find a job, or if you want to find new clients, or if you want to network with other professionals, LinkedIn is the place to be.
Your LinkedIn profile is your chance to make a great first impression and to show potential employers or clients what you can offer them. So make sure it's up-to-date and polished, and that it accurately represents your skills and experience. You never know who might be looking at your profile!
Many people don't realize that having an eye-catching LinkedIn banner is one of the most important parts of having a good LinkedIn profile. A good LinkedIn banner will help you stand out from the competition and catch the attention of potential employers or clients.
If you're looking to create a LinkedIn banner that will make a great impression, here are 15 templates to get you started.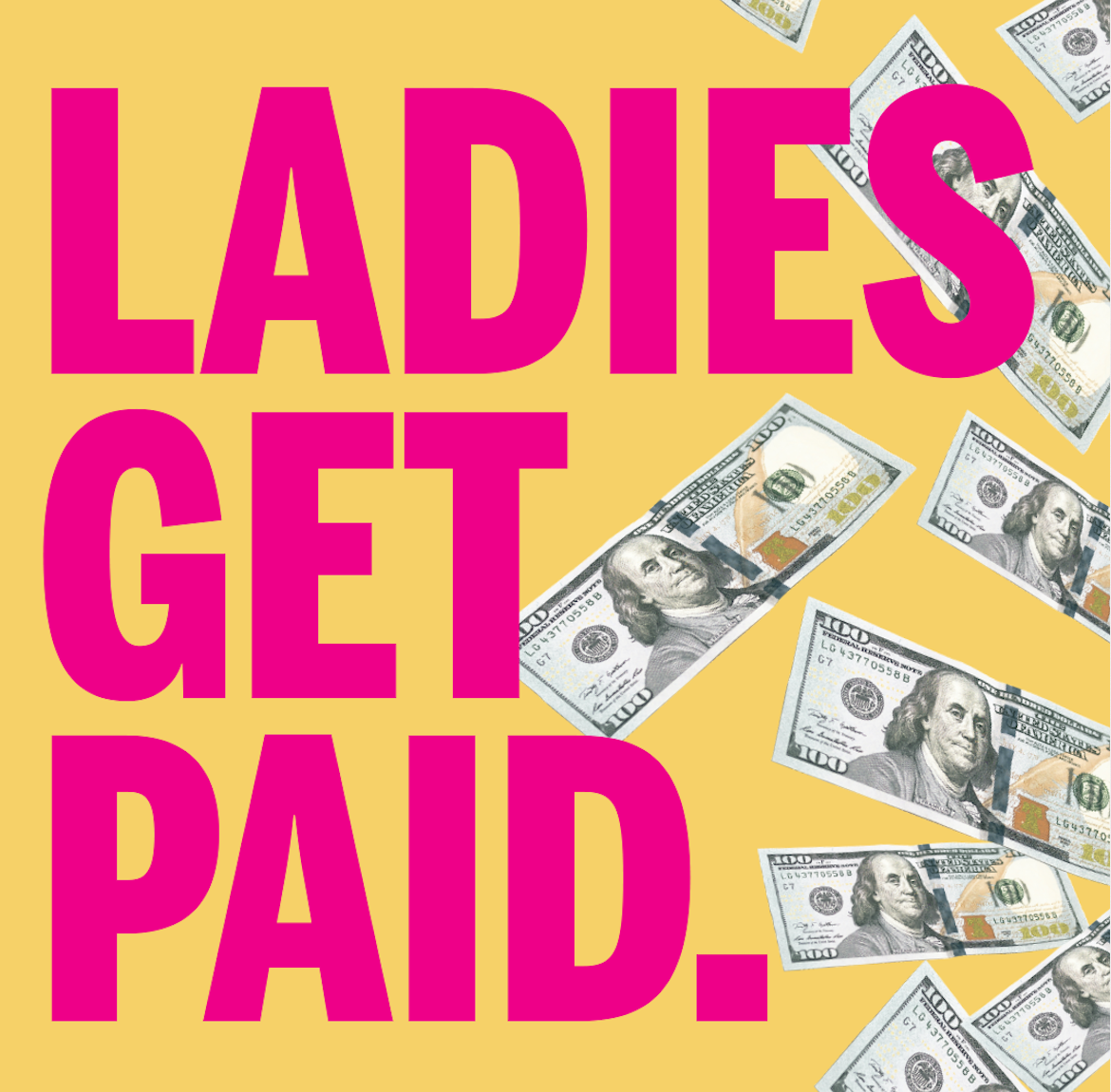 Ladies Get Paid champions the professional and financial advancement of women.
Becoming a member gives you access to education, resources, and community to help you grow your career and your bank account.
Join our community of over 100,000 women.
Join