How to Use ChatGPT for Time Management & Productivity
Uncover the Secret Weapon for Mastering Time Management
Welcome to a world where juggling our responsibilities doesn't mean sacrificing peace of mind or work-life balance. Welcome to the era of ChatGPT. As a woman, you're a powerhouse managing multiple roles, and we have just the secret weapon you need to optimize your time and boost your productivity. "Mastering Time Management with ChatGPT" unveils the power of AI and how it can revolutionize your day-to-day life. Curious? Excited? You should be. Read on to discover how you can harness the power of ChatGPT, balance your busy life, and truly master your time.
🤖  Key Takeaways 🤖
✅ Prioritizing Tasks
Say goodbye to feeling overwhelmed and hello to a well-structured, manageable day with the help of ChatGPT.
📈 Boosting Productivity
By taking over routine tasks and offering smart suggestions, ChatGPT frees up your valuable time. It's like having a personal assistant, only more efficient and available 24/7.
📧 Drafting Emails
Tired of staring at a blank screen when you need to draft an important email? Whether it's crafting a persuasive sales pitch or a thoughtful thank you note, ChatGPT can assist with initial drafts or suggestions, making the process seamless and stress-free.
👩‍🏫 Efficient Research
Whether it's a quick fact check or a deep dive into a new topic, research can be time-consuming. ChatGPT can gather and synthesize information quickly and accurately, saving you hours of work.
✍️ Streamlining Writing Tasks
From drafting reports to creating engaging presentations, ChatGPT is here to streamline all your writing tasks. It can provide structure suggestions, grammar checks, and even creative ideas.
Imagine a world where you have more time for the things you love, more energy for the things that matter, and more confidence in the tasks you take on. This isn't a far-off dream—it's a reality you can step into today with ChatGPT.
ChatGPT is more than an AI—it's your personal ally in the fight against overwhelm, your secret weapon in the pursuit of work-life balance, and your partner in productivity. With its help, you can reclaim your time, boost your efficiency, and focus on what you truly excel at.
Download our FREE, 19-page guide by filling out the form below, and learn how ChatGPT be the game-changer in your journey to achieving a balanced and productive life.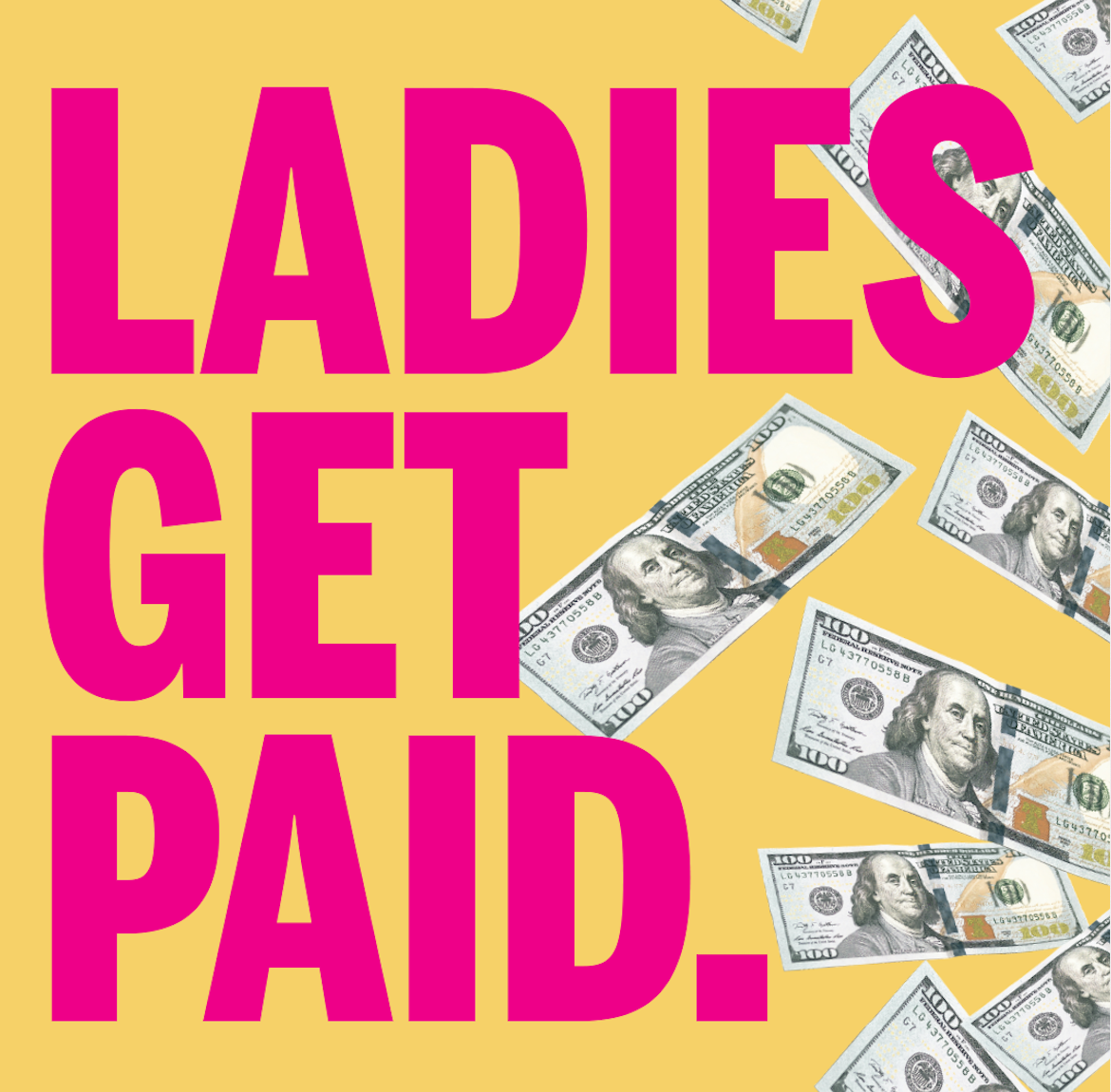 Ladies Get Paid champions the professional and financial advancement of women.
Becoming a member gives you access to education, resources, and community to help you grow your career and your bank account.
Join our community of over 100,000 women.
Join