Unlock the Power of AI: How to Use ChatGPT for Beginners
Discover how ChatGPT can transform your personal and professional life with our FREE 22-page beginner's guide.
Do you ever feel overwhelmed with the demands of your personal and professional life, wishing you had an assistant to help you get things done efficiently? We've got your back! ChatGPT is a game-changing AI tool designed to help you tackle everyday challenges and unlock new opportunities in your career, personal finance, and overall productivity. But, like any powerful tool, it can be intimidating or confusing for beginners. That's where we come in!
We've created an 22-page beginner's guide to demystify ChatGPT, making it accessible and easy to understand. This FREE guide will help you grasp the potential of this revolutionary technology and show you how to harness its power for your benefit. Whether you're a ChatGPT skeptic or a curious enthusiast, this guide will open doors to new possibilities and help you stay ahead of the game.
Key Benefits
🤖 Master the Basics of ChatGPT 🤖
Learn the fundamentals of this powerful AI tool and how it can enhance various aspects of your personal and professional life, including career development, personal finance, and productivity.
🤖 Overcome Doubts and Misconceptions 🤖
Address common concerns, skepticism, and misunderstandings about ChatGPT and AI, empowering you to make informed decisions and confidently embrace this transformative technology.
🤖 Examples of Practical Applications 🤖
Discover real-world examples and use cases for ChatGPT, along with sample prompts that help you experience immediate results and witness the tool's potential firsthand.
🤖 User-friendly, Relatable Guidance 🤖
Benefit from an approachable, easy-to-understand guide that speaks your language and ensures that even the most complex AI concepts are accessible and engaging.
🤖 Jumpstart Your ChatGPT Journey 🤖
Get a head start in leveraging ChatGPT for your success, with valuable insights and tips that provide a solid foundation for further exploration and mastery of this revolutionary tool.
So, are you ready to embark on an exciting journey and discover the true potential of ChatGPT? Let's dive in together and make your life easier, efficient, and successful.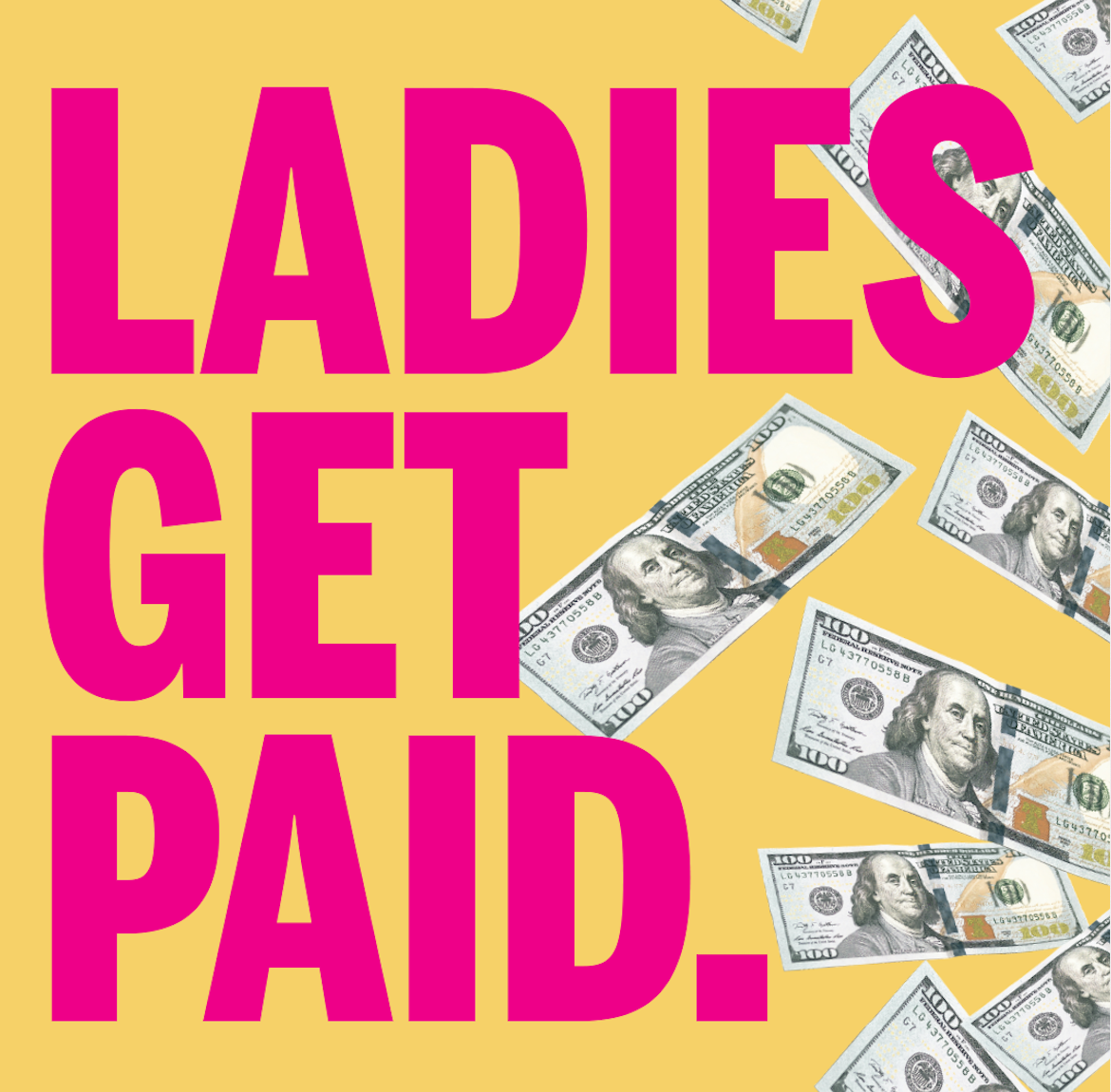 Ladies Get Paid champions the professional and financial advancement of women.
Becoming a member gives you access to education, resources, and community to help you grow your career and your bank account.
Join our community of over 100,000 women.
Join