There's no doubt that life can be expensive. From the costs of housing and childcare to the price of groceries and entertainment, it can sometimes feel like there's no end to the amount of money we have to spend. But one way to take control of your finances is by creating a household budget.
A budget may seem like a daunting task, but it can actually be quite simple – and even liberating! By taking a close look at your income and expenditures, you can get a better sense of where your money is going and make more informed decisions about your spending.
A budget is basically a roadmap that tells you how you're going to spend your money. It includes everything from rent and food to clothes and entertainment. The key to creating a successful budget is to figure out what your regular expenses are and make sure you have enough money to cover them. Once you've done that, you can start setting aside money for your other financial goals, like saving for a down payment on a house or investing for retirement. The most important thing to remember is that a budget is a tool to help you reach your financial goals, so be sure to update it regularly as your needs change.
Download our Monthly Budget Worksheet to start taking control of your financial success today!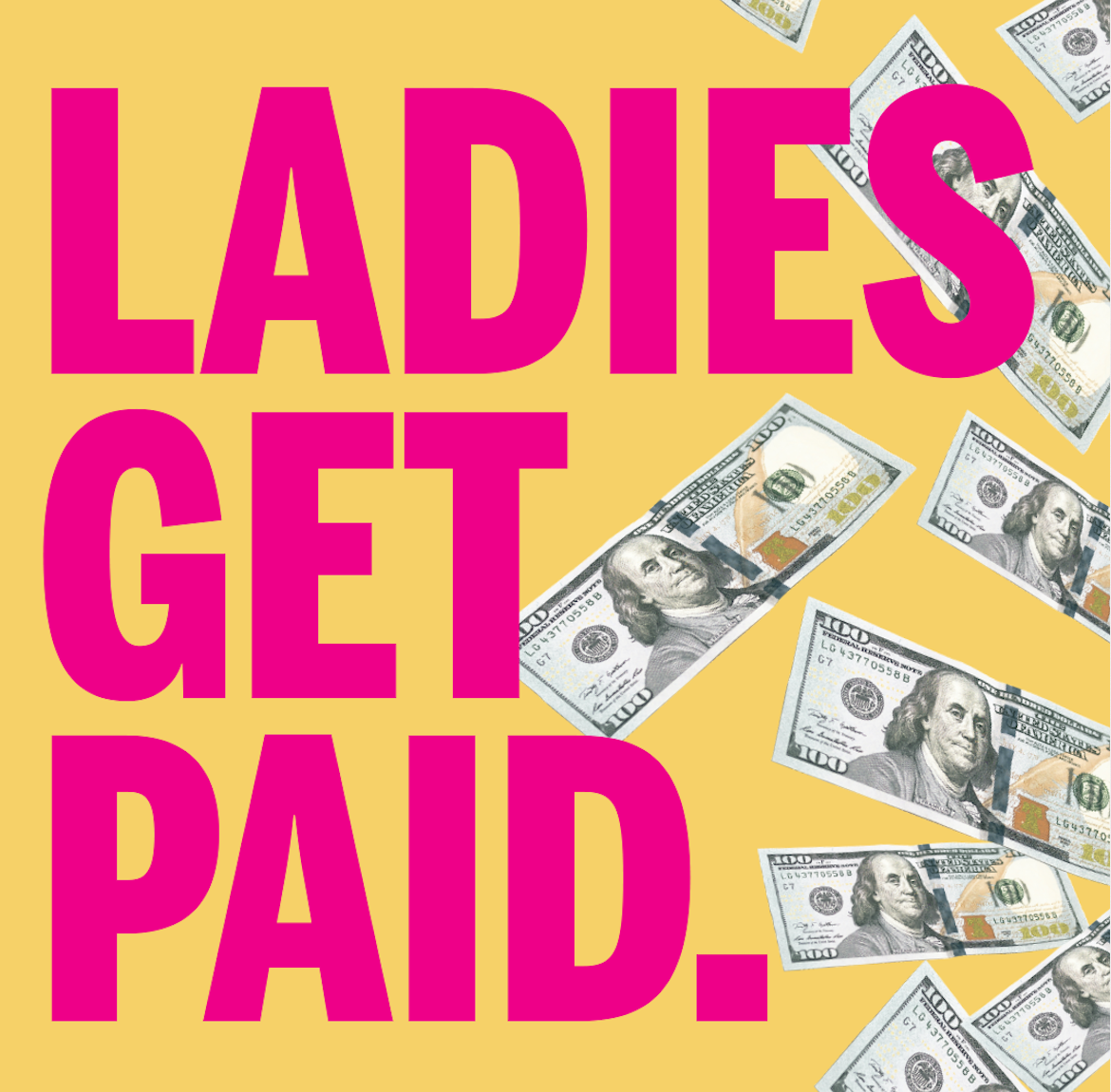 Ladies Get Paid champions the professional and financial advancement of women.
Becoming a member gives you access to education, resources, and community to help you grow your career and your bank account.
Join our community of over 100,000 women.
Join