Events
Thousands of women register for our fireside chats, webinars and office every month.
Our members are enthusiastic about learning about advancing their careers, growing their wealth, and about new and emerging trends in the world around them. Leverage the huge demand for content curated by our brand to reach a dedicated audience.
Partners Include:
Indeed
Comcast
Secret Deodorant
Nike
Marvel
Microsoft
Johnson & Johnson
PayPal
Spotify
Facebook
Dropbox
American Express
Twitter
Branded Content
Co-branded content to deliver your message to our members.
The data that we've sourced from our community allows us to deliver powerful programming that resonates with our highly engaged community. We use these insights to develop custom, branded content - from podcasts to videos to downloadable toolkits - that will deliver your message and expertise while aligning yourself with one of the leading voices in the space.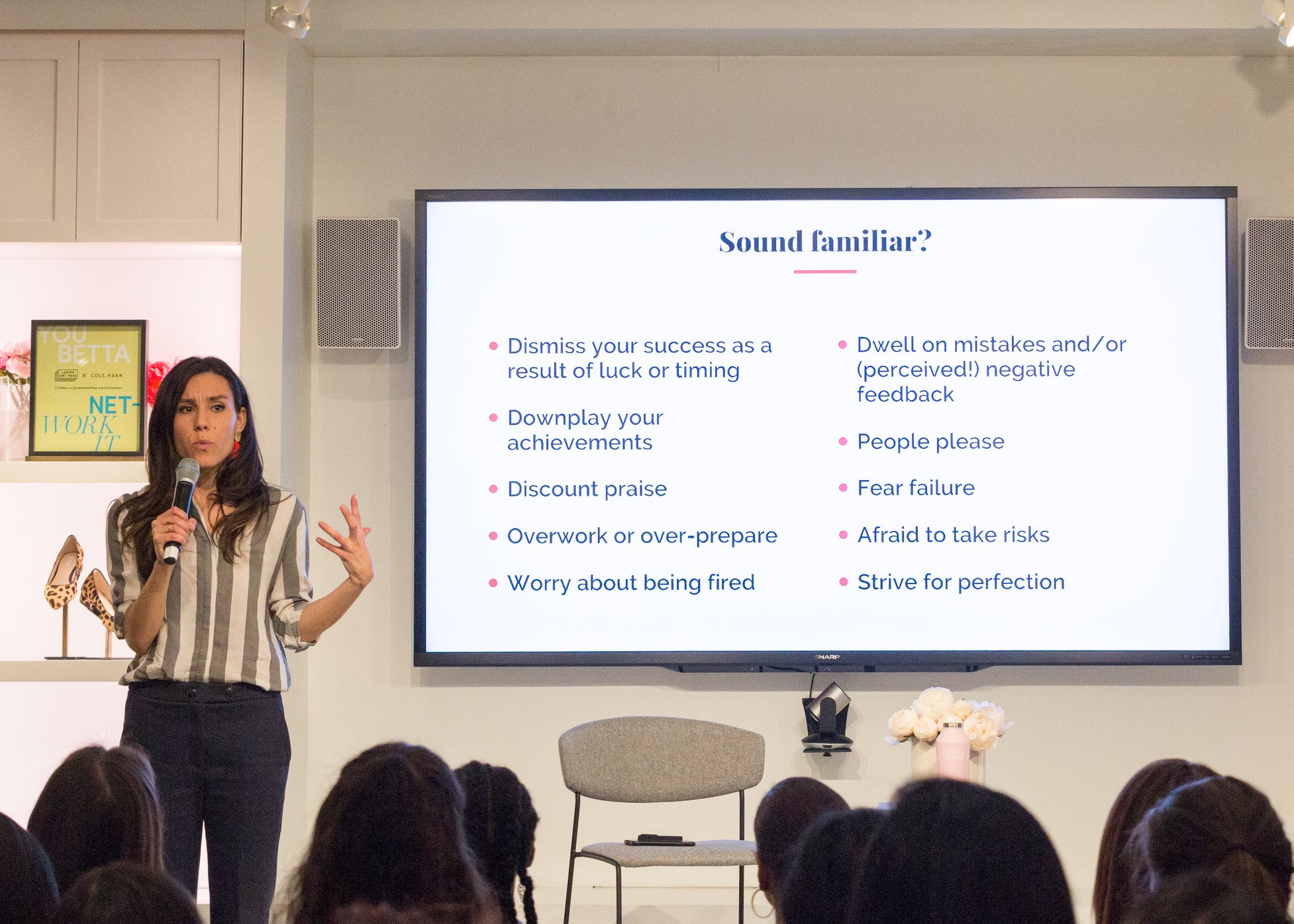 Corporate Partnerships
Deliver value to your employees, level up your workforce and retain talent.
Ladies Get Paid Founder and Author Claire Wasserman has traveled the world, teaching thousands of women how to level up and become leaders at their companies. Topics include leadership training, salary negotiation, how to advocate for yourself, public speaking & presentation skills, and effective networking remotely.