Who do I pitch?
How do I pitch?
What do I say in the pitch to get them on board?
What's the best timeline for getting sponsorship? How soon should I reach out?
How do I know who is the right sponsors with whom to partner?
How many sponsors and/or partners should I aim to get?
And most importantly: how do I close?
Bonus: Overview of crowdfunding platforms + tips on how to make your campaign successful.
Start Course
Claire Wasserman is an educator, author, and founder of Ladies Get Paid, an educational platform, global community, and book that champions the professional and financial advancement of women. She holds a Master's Certificate in Behavioral Finance and Financial Psychology and is the host of the John Hancock podcast, Friends Who Talk About Money.
A highly sought-after expert for Fortune 500 companies working to improve diversity, equity, inclusion, and belonging, Claire has traveled the country teaching thousands of women how to negotiate millions of dollars in raises, start businesses, and advocate for themselves in the workplace. She was named one Marquis Who's Who 75 Most Influential Financial Leaders of 2021, as well as Entrepreneur Magazine's 100 Most Powerful Women.
Claire has spoken at places such as Harvard Business School, Facebook, NASA, and the United Nations, and has appeared on Good Morning America and in the New York Times, among others.
Claire's book, Ladies Get Paid, is available wherever books are sold.
Start Course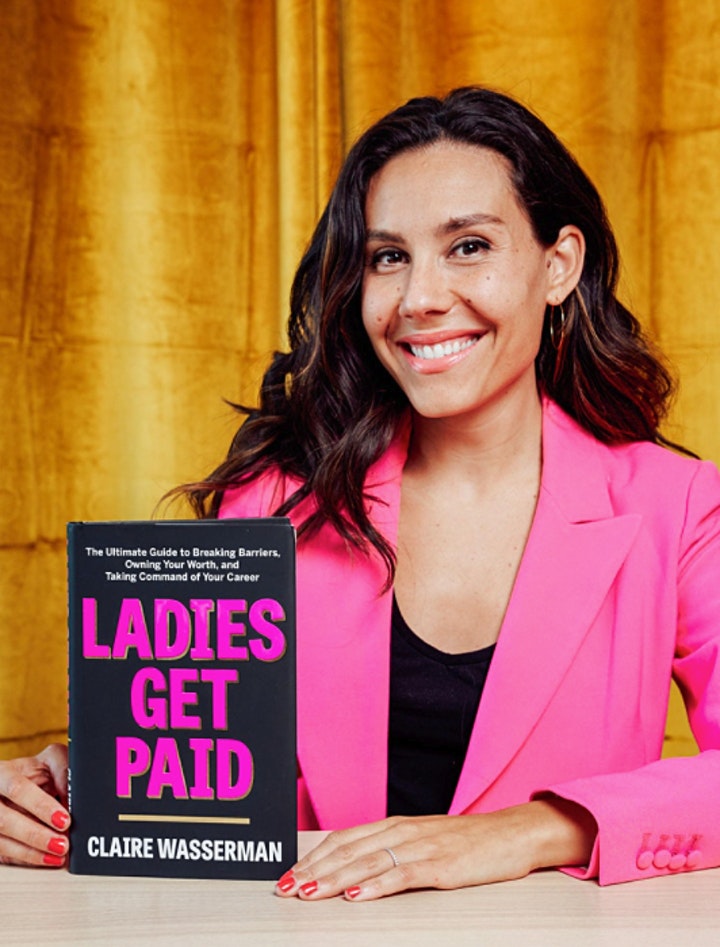 Join Ladies
Get Paid (it's free)