Is this "real money" / Can I exchange it for dollars?
Will I get scammed?
Is this bad for the environment?
What's the future of crypto - when will this get adopted by the masses and how will it change our lives?
Start Course
When I was 13, I packed off for girls' boarding school where, amongst other things, I learned to be a lady and discovered my passion for communication. I represented South Africa on national teams for debating and public speaking, and my high school years consequently were a blur of debate boot camps and international oratory competitions. I went on to study economics and computational science at Minerva, a university that turns education on its head with flipped online classes, experiential learning and global travel. From Silicon Valley to Tokyo to rural Kenya – plus everywhere in between – I'm fascinated by new ways of doing money.
Inclusive, resilient and regenerative economies are possible – but we have to build them. I care about who builds them, and why. The tech industry is desperate for quiet leadership, slow thinking and feminine energy. These three things are guiding principles for how I live.
Today, I lead growth at Zerion, an investing app for decentralized finance. I also designed and led the world's first randomized control trial on community currencies with Grassroots Economics. I explore decentralized governance models for real-world communities, organize projects aimed at bringing more women into crypto, and advise an insuretech startup in Ghana.
Start Course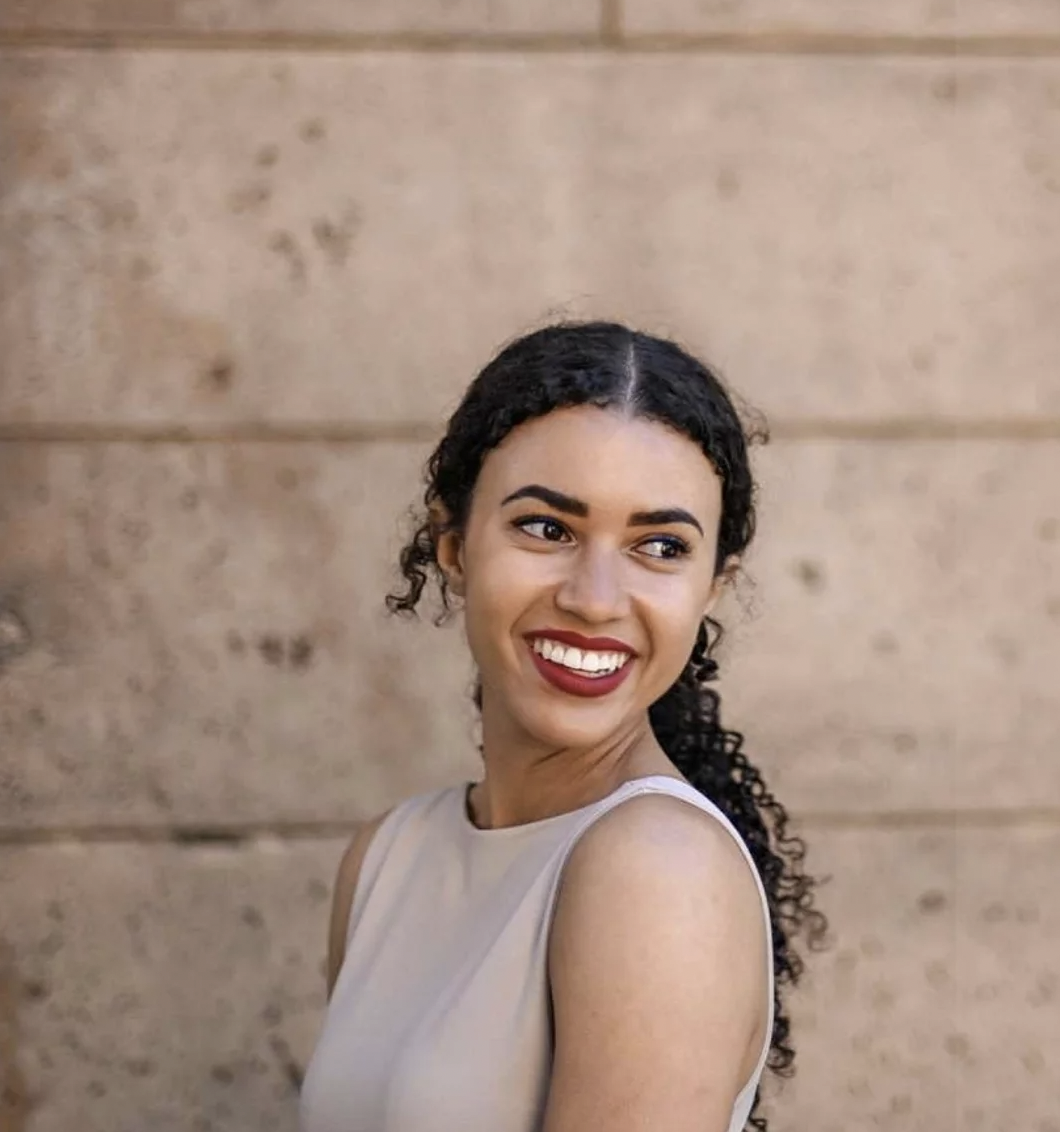 Join Ladies
Get Paid (it's free)